It's critical to know when you need replacement windows because they play an important role in the way you use your home. First and foremost, windows are large contributors to your home's ability to heat and cool the space efficiently. Keeping your home insulated properly has a direct effect on your monthly utility bills.
Windows play other significant roles in your home too. When operating correctly, they are excellent resources for enjoying the world around you from the comfort of indoors. Through your windows, you can gaze at the beauty of a fresh snow while staying warm or fawn over your neatly-trimmed lawn while enjoying your air conditioning. Plus, they're wonderful light sources to improve your overall mood, health and lighting for your next Tik Tok video. All of those benefits go out the window (pardon the pun), when your home has inefficient or faulty windows.
For our local customers curious about upgrading their homes, we recommend looking for these five warning signs to know it's time for replacement windows in Evansville, Henderson, Owensboro or any of the surrounding towns.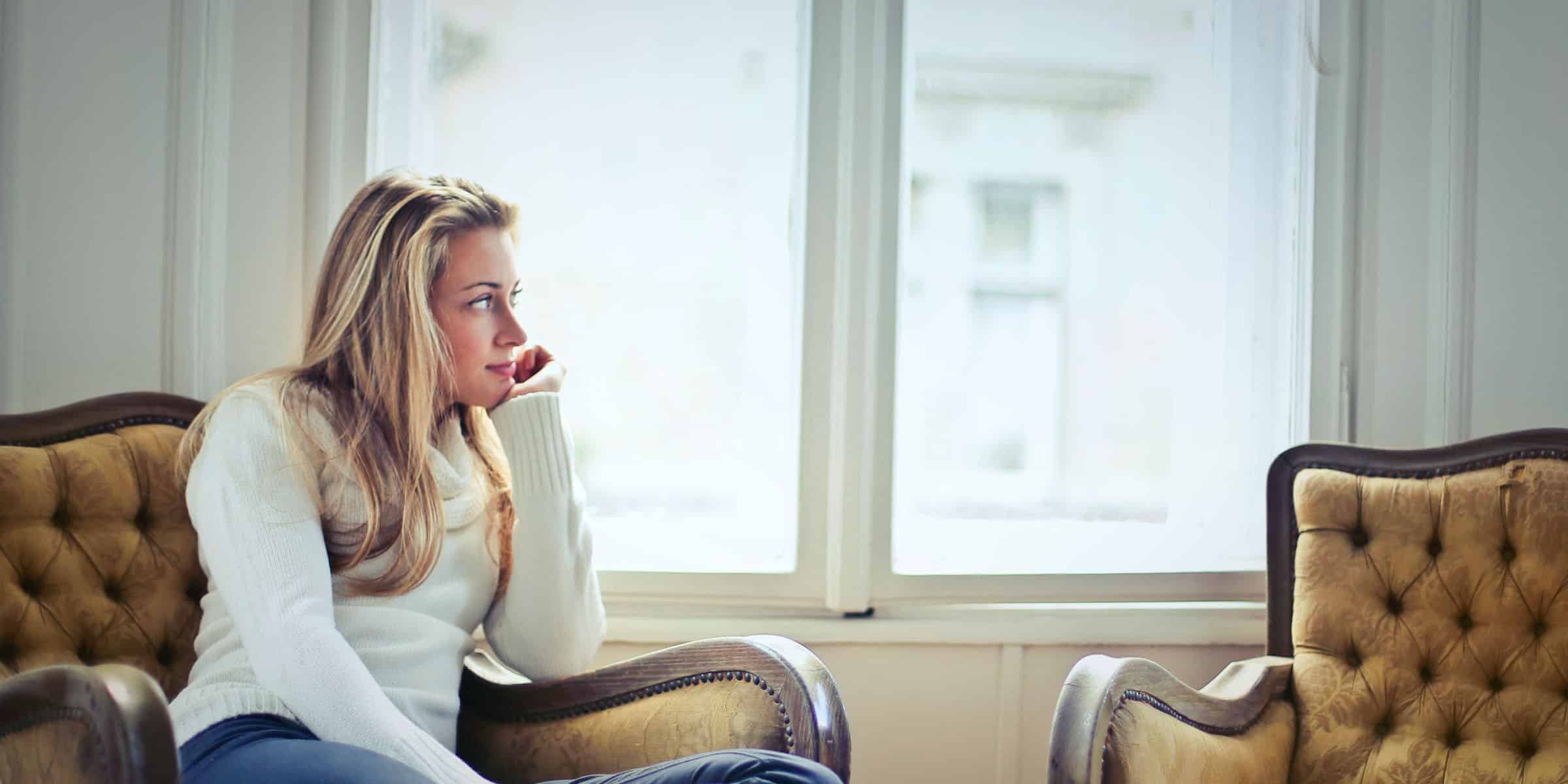 FIVE Warning Signs You Need Replacement Windows
Major Damage
Let's start with the most obvious warning sign. If you notice significant damage on your windows, it's best to replace them as quickly as possible. Your windows impact your home's overall energy efficiency, and a damaged window could injure someone. That's why it's best to replace damaged windows as soon as you can.
Drafts
Are you feeling unwanted air getting into your home? Your windows could be the culprit. Drafts are most noticeable in the winter when you can feel cold air seeping through your window. The cause for drafts can be related to gaps in your frame because the vinyl warped or wood cracked and rotted over time. This isn't a problem you don't want to ignore because it can lead to increased utility bills.
Evidence of Moisture
As mentioned above, the wood on your windows or frame may rot over time. This typically happens when wood windows aren't painted or stained frequently enough. If you see this, it's an obvious sign to replace the windows.
Also, condensation on the inside of a multi-pane window means the seal has broken. This is a significant issue because the window is no longer energy efficient, which will cause your utility bills to rise.
Reoccurring Issues
If you find it hard to open or close the windows and replacing parts doesn't solve the problem, it's a good indication to start shopping around for replacement windows. Your windows are designed to operate with ease, so it becomes obvious when the windows are reaching the end of their useful life from a mechanical standpoint.
Age
If your windows are older than 25 years, it's time to replace them. In fact, this is a conservative time frame to start thinking about upgrading your windows. The typical lifespan of a window can be anywhere from 15 to 25 years, with repairable malfunctions commonly starting around 15 years of age.
Is it time to invest in replacement windows?
Let's be frank, replacing your windows is a considerable investment. However, there are two strong reasons that make investing in replacement windows easier to stomach. First, new windows can drastically improve your home's energy efficiency. Energy Star reports about 43% of the typical energy bill is heating and air conditioning costs. That's a major portion of the utility bill that can be reduced with energy efficient replacement windows.
Second, it is very common to see home resale values increase after new windows are installed. According to the Remodeling Cost vs. Value Report, homeowners, on average, recoup about 67% of their investment in replacement windows through increased resale value of their house. While return on investment will vary based on your circumstances, it helps knowing your dollars are being spent to boost your home's resale value.
Visit our window showroom in Evansville if you're experiencing any of these five warning signs.
If you're looking for replacement windows in Evansville, Henderson, Owensboro or any of the surrounding towns, contact us using the form below or visit our window showroom in Evansville at 4619 Lincoln Avenue. You can speak directly with our product specialist to determine if new vinyl or wood replacement windows would work best for you and your home. We can even schedule a time for our installation crew to replace the windows, saving you the headache of finding a contractor or doing the work yourself.
Request Help With Your Windows
Complete the form below to request help with replacing your windows. Our window and door product specialists will reach out to you at the contact information you provide.